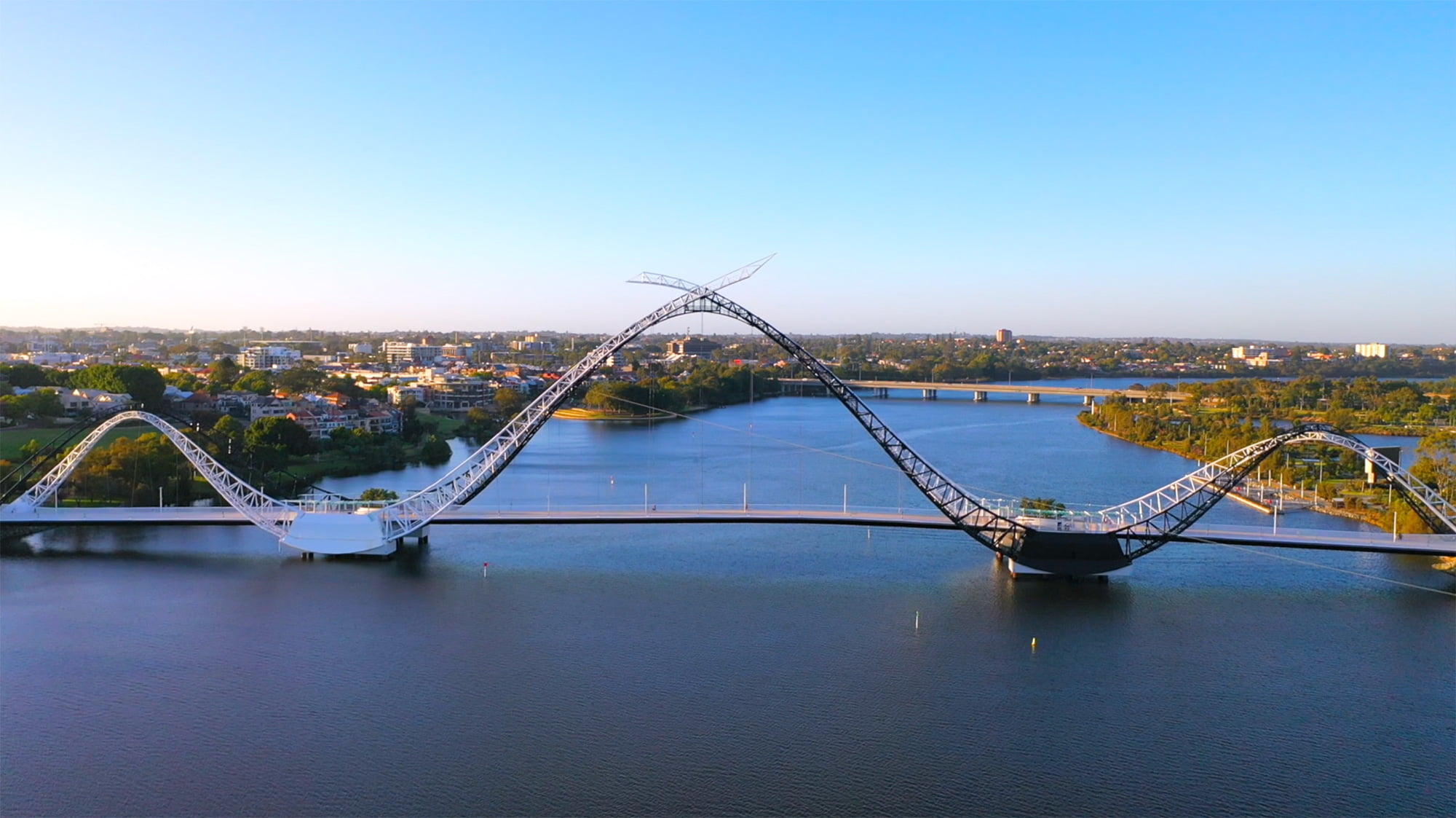 Zip+Climb the majestic Matagarup Bridge

Perth's Newest Adventure
REDEEM YOUR GIFT CERTIFICATE
BOOK A DATE - REALTIME AVAILABILITY
Whats the main difference between Zip+Climb, Express Zip and Bridge Climb?
Experience Perth's Ultimate Thrill Ride
Are you brave enough to climb to the top of Perth's Matagarup Bridge?  This is no walk up a bridge – this is a true climb. You will be required to climb, shimmy and slide past the bridge beams to reach the SkyView – an open-air viewing platform 72 metres above the river. Walk down or go large and zip back to home base travelling at up to 75km/hr.
Matagarup Zip+Climb proudly operates on Whadjuk Noongar boodja. We pay our respects to their Elders past and present and recognise their peoples continued connection to this country. Matagarup Zip+Climb is committed to reconciliation with Australia's first peoples.